*Austin Home Search MLS data updated every 15 minutes.
You don't have any search activity yet!
Just start looking at homes and every home you look at and interact with will show up in this timeline! If you invite friends to your search, you'll also be able to see and interact with the homes they are looking at too. It makes finding a new home easier than ever.
Free Austin Home Buyer Guide
Wouldn't it be great if there were an easy-to-understand, comprehensive guide on buying a house in Austin? Smart Austin has poured our extensive experience helping people in Austin buy and sell homes into an in-depth guide to help you on your Austin home search. This 112-page home buying handbook covers everything from mortgages, closing, moving, and more! All you have to do to get this guide is enter your email below.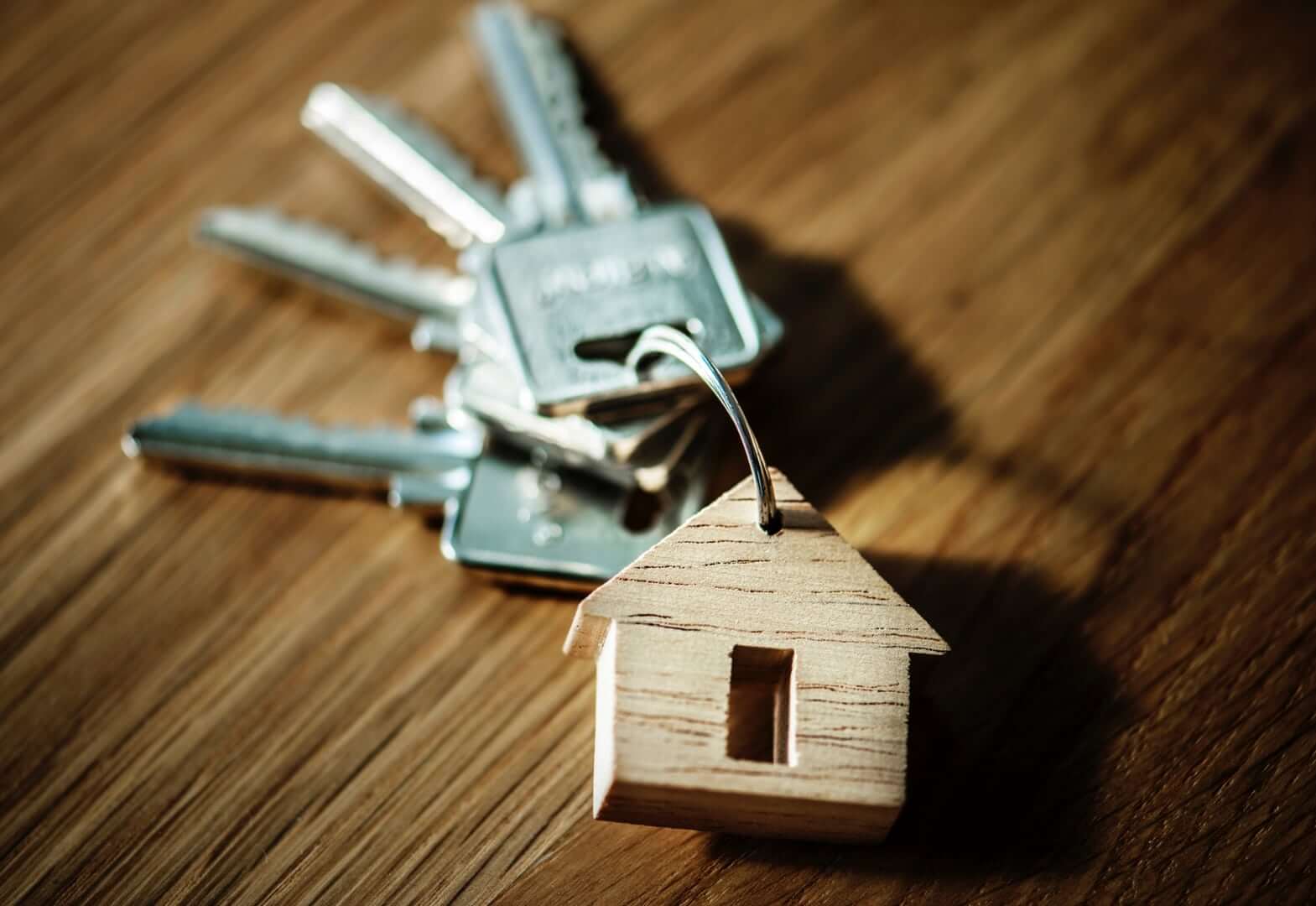 CONTACT A LOCAL AUSTIN REALTOR®