Moving to Austin
Uprooting your life and moving to a new city is never easy. But when you're able to find a house quickly, your new locale will start to feel like home much sooner! If you're moving to Austin, Smart Austin Realty Group can assist with finding the home or rental that's best for your needs. We know the best neighborhoods and have an in-depth understanding of the local market. Experience our friendly relocation services by contacting us today!
Buying in Austin
If you're in the middle of an Austin home search, the best decision you can make is choosing an experienced buyer's agent to represent you throughout the process. We hone in on your unique interests so we can find you your dream home! Although the house hunting process can be stressful, we make it as easy as possible. We have an in-depth understanding of the local real estate market. This will be an invaluable asset to you during your Austin home search. You can find out more by clicking the button below!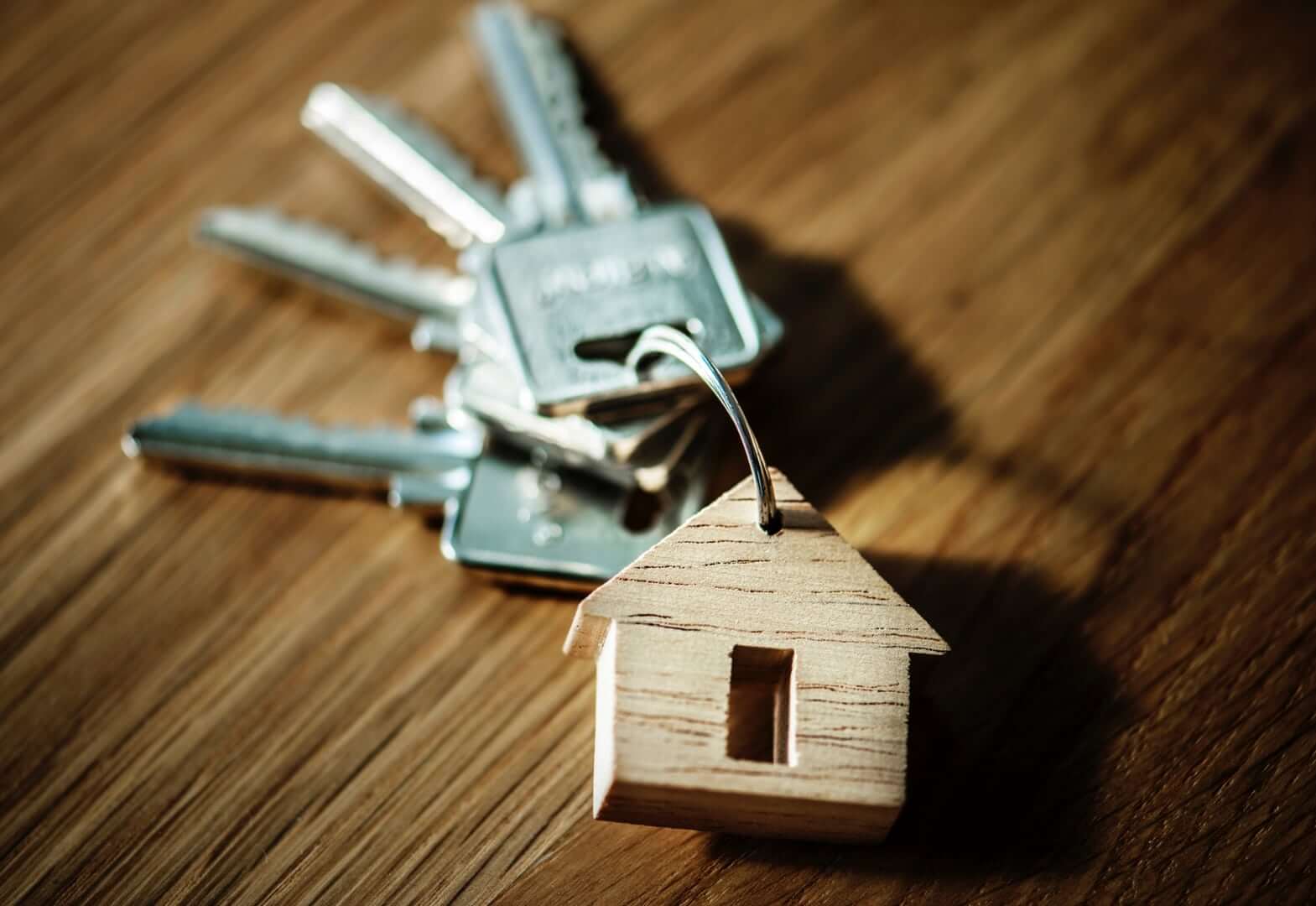 Sell with Us
If you've decided it's time to sell house Austin, you can't afford to wait long for the right buyer to come along. When you partner with Smart Austin Realty Group, you won't have to worry about delays. We help sellers avoid the common pitfalls that can slow down their transactions. Smart Austin Realty Group ensures your home is accurately priced, maximizing the likelihood of your home selling fast and at top dollar. Our expertise makes the selling process easy and painless. If you'd like more information on how to sell a house in Austin, click below.
Apartment & Rental Home Locating
Just because you're renting instead of buying does not mean you should have to compromise. Smart Austin Realty Group knows the best Austin apartment and rentals around. We'll find you a number of options that fit your desires for size, amenities, and location as well as budget. We'll help you compare neighborhoods so you can settle on the ideal place to call home. Reach out to us to start an easy, free Austin apartment search.
Your Austin Real Estate Resource..
You may have come across news stories and social media posts discussing how the coronavirus is affecting the housing...