TWO (2) New Build Homes Walkable to Downtown
Whether you're currently on the home search or are thinking about buying sometime in the future, come out and view these amazing properties close to downtown. We will be showing both homes, unit 1 & 2.
Home Details:
UNIT 1: Beds: 3    Baths: 3    Size: 1,679 sqft    Year: 2019/New
UNIT 2: Beds: 2    Baths: 2    Size: 1,091 sqft    Year: 2019/New
Walk to Town Lake and downtown from these incredible new construction homes perched atop a hillside behind East Riverside.
48 photos & 2 video walkthroughs of the homes below.
Free Austin Home Buyer Guide
If you are considering buying a home in the Austin area our free 112 page Austin Homebuyer Guide will be a tremendous resource. Our comprehensive guide has information on: The Home Buying Process, Mortgages, Home Search, Your Home, Closing, Moving, and common Real Estate Terms.
Enter your email to download our 112 page Austin Homebuyer Guide.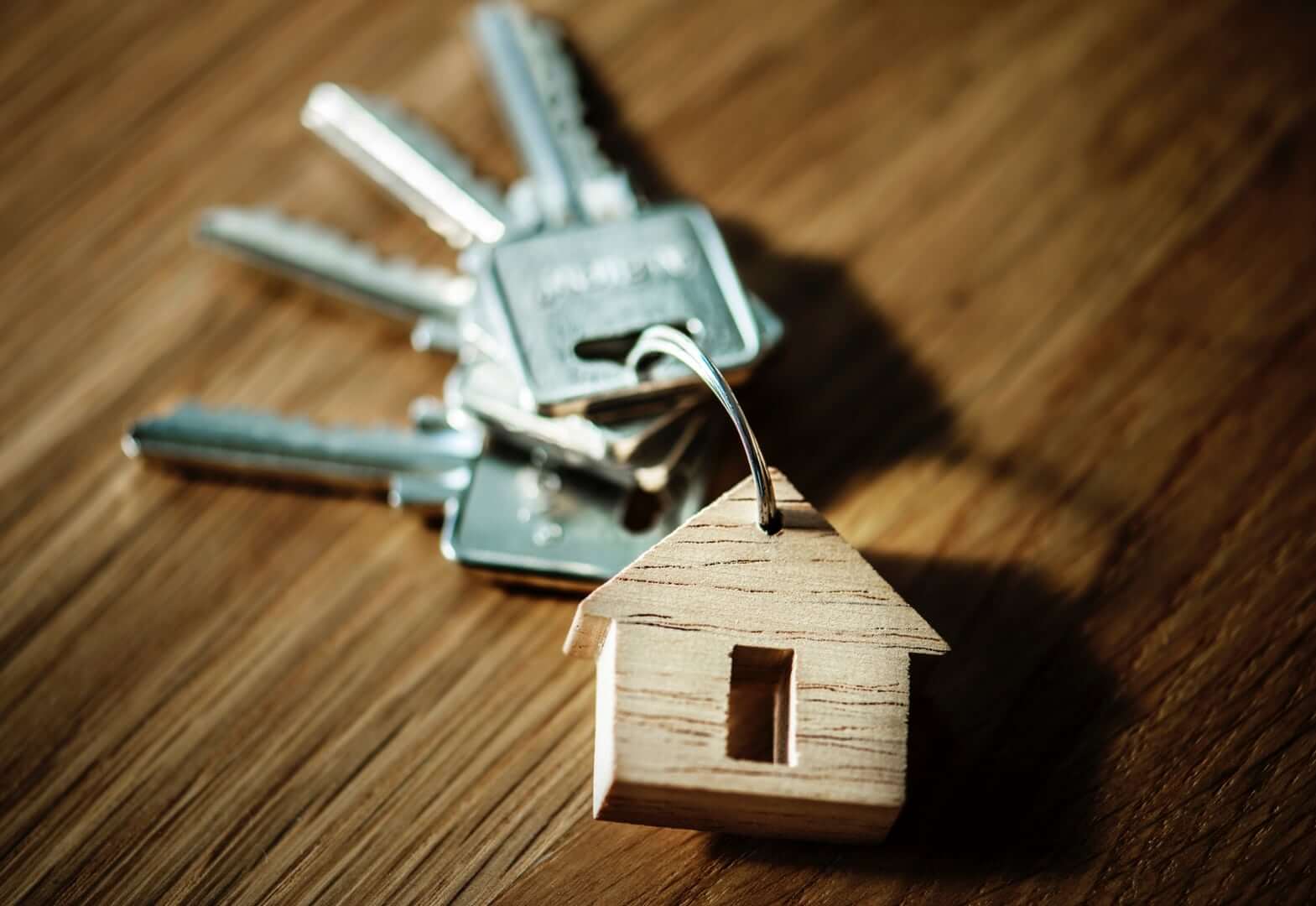 Home For Sale 5924 S Congress Ave #22-S Austin, TX 78745 Open House Saturday, 12/14/2019 12(noon)-2PM Live/Work Condos For Sale on South Congress South Congress-facing storefronts with private living spaces above. Defined as residences, owners can benefit by...
Listing complements of Matt Holm – Compass RE Texas, LLC